This site is the home for a podcast and unconference hosted by Ryan Price and Kathryn Neel. We will be interviewing people who are creating awesome and interesting things that skirt the boundaries between science and art. Join us for the ride.
BATT Podcast 5: Artful.ly
"...open up the possibility of artists making their own technology, building their own tools..."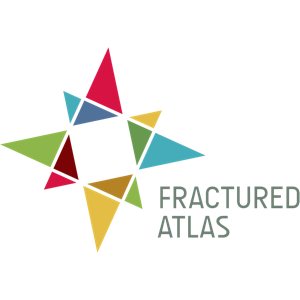 Fractured Atlas' Selena Juneau-Vogel joins us to discuss open source Arts SAAS product Artful.ly. The app is one of the many services provided by Fractured Atlas, including insurance for artists, fiscal sponsorship, and a number of technology features to empower individuals or groups of artists.
Mentioned in this podcast:
Inspiration:
Music: "Stickybee" by Josh Woodward (CCBY) via Vimeo Music Store
Follow us:
Post date:
Wednesday, October 30, 2013 - 00:30